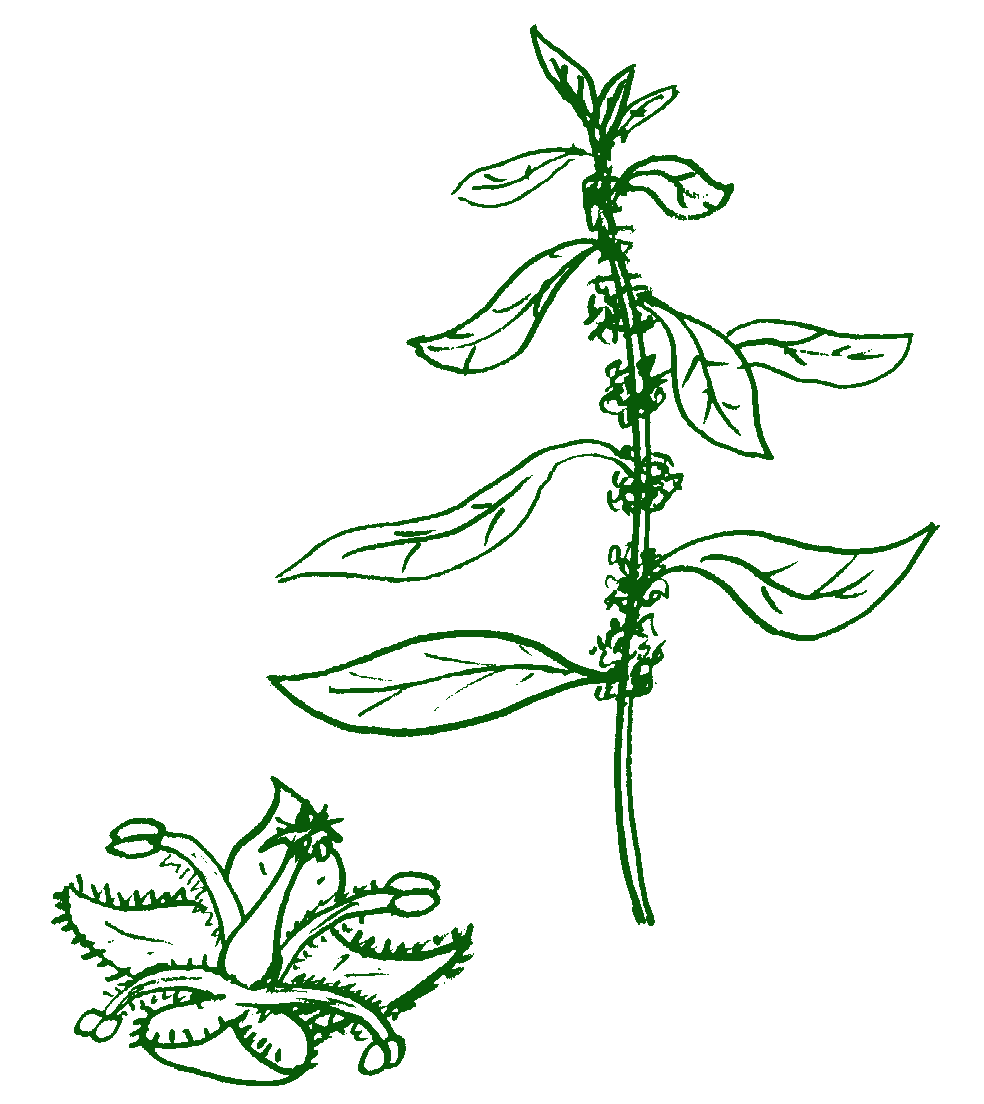 Asclepius Herbal Consultancy
Material & Knowledge Base
This page contains links to Articles and Data Sheets on Herbal medicine and related topics, which can be downloaded free of charge in Adobe Acrobat format. Simply follow the links to access these documents.
It is not intended that any of these Articles and Data Sheets are to be used as the basis for self treatment. Please contact a qualified medical practitioner if you are looking for treatment of specific conditions.
Some of the presented material is in Danish. The material descriptions given reflect the language used in the material.



In order to read these documents it is necessary that you have Adobe Acrobat Reader installed on your computer. Use the following link to install this program.

Other associated pages on this site that might be of interest:


Logon to special download area if you have been provided with a user account: